Rodel Judicial Fellowship
A unique forum for leading federal judges and state supreme court justices to discuss democracy, the Constitution, and the rule of law.
Rodel Judicial Fellowship
Strengthening America's democracy cannot occur without a concerted focus on all three branches of government. A strong and independent judiciary forms the bedrock of American democracy. While fundamental, its continued existence (and that of our democratic system itself) cannot be assumed. The politicized judicial selection process, vocal jurisprudential disagreements in high profile cases, and acrimonious third-party rhetoric have created the appearance of a more fractured, more political, and less collegial judiciary.
The Rodel Judicial Fellowship is designed to reverse these trends. The goals of the Rodel Judicial Fellowship are simple but profound. We strive to give our Judicial Fellows:
New perspectives on the role of the judiciary in our democracy;
An opportunity to discuss and reflect upon our jurisprudential heritage;
Close personal connections with jurists of diverse backgrounds and beliefs; and
An immersion in comparative and international perspectives on judging and the rule of law.
The seminars combine reading-based discussions led by distinguished lawyers and law professors with workshops focused on leadership and the challenges of judicial work. Rodel Judicial Fellows read classical legal texts on American democracy from varying perspectives. The discussions are candid and confidential, allowing participants to fully examine their own ideas and explore those of their colleagues.
For more information, please contact Jeff King.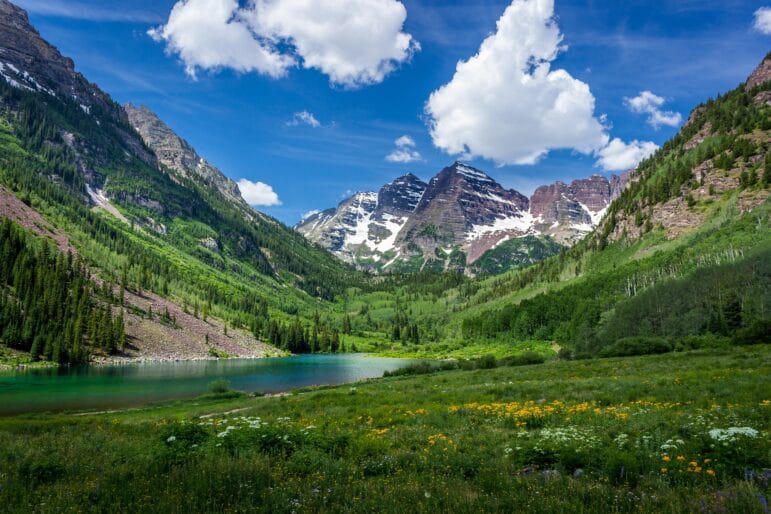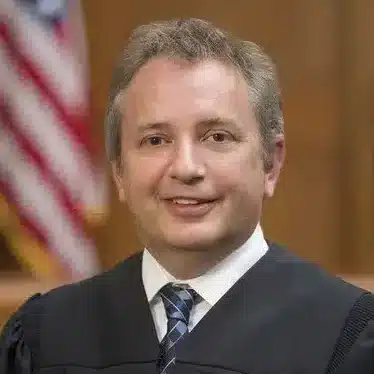 Chief Judge, United States Court of Appeals for the 1st Circuit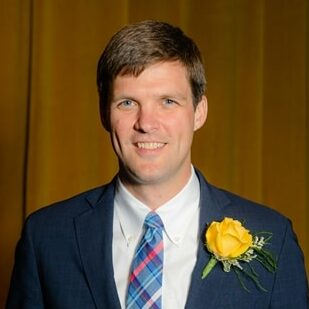 Judge, United States District Court for the Western District of Kentucky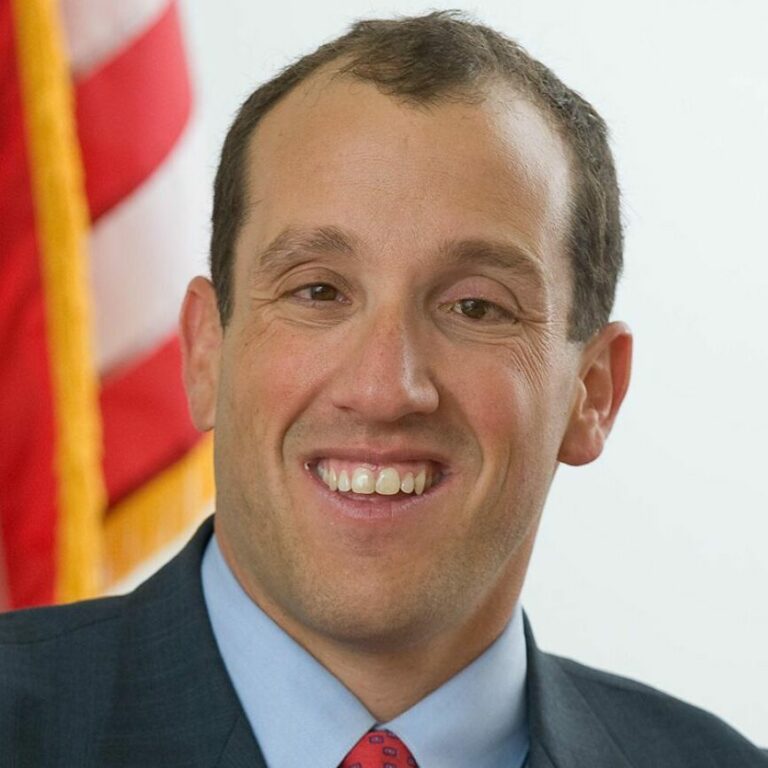 Justice, Michigan Supreme Court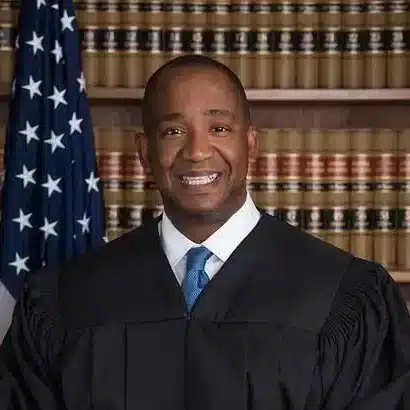 Judge, United States District Court for the Central District of California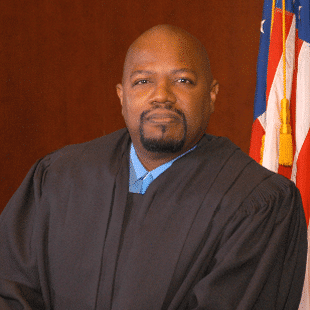 Judge, United States District Court for the District of Nevada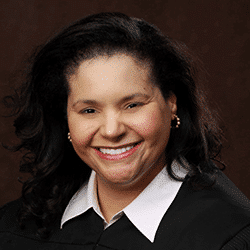 Judge, United States District Court for the Northern District of Texas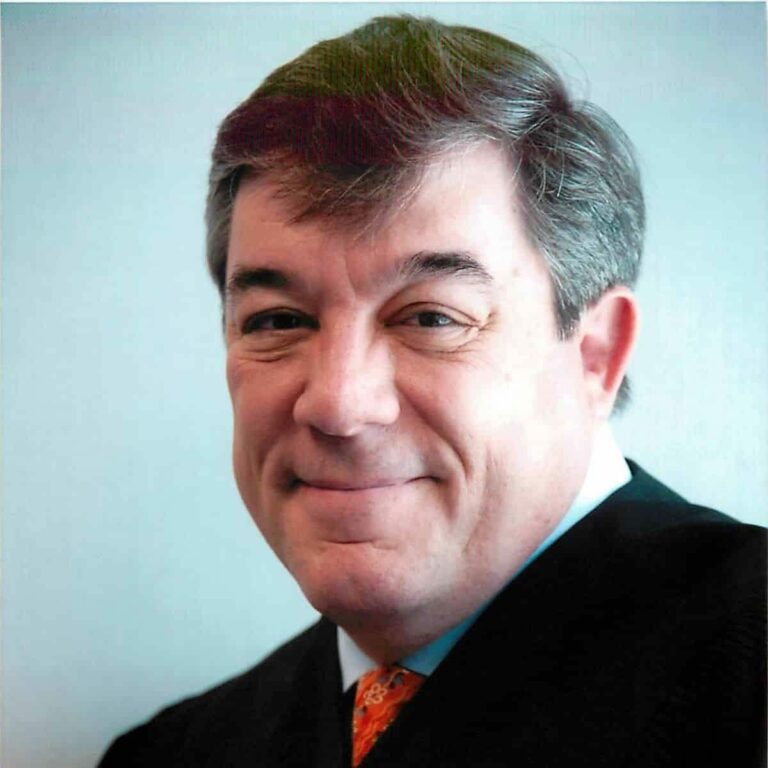 Judge, United States Court of Appeals for the 11th Circuit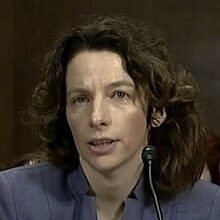 Judge, United States District Court for the Eastern District of New York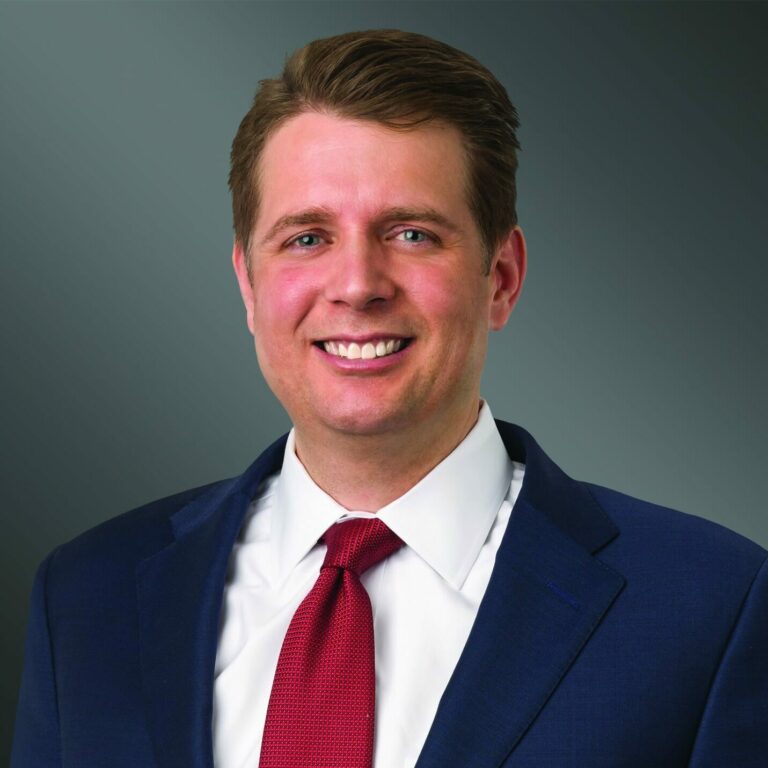 Judge, United States District Court for the District of Arizona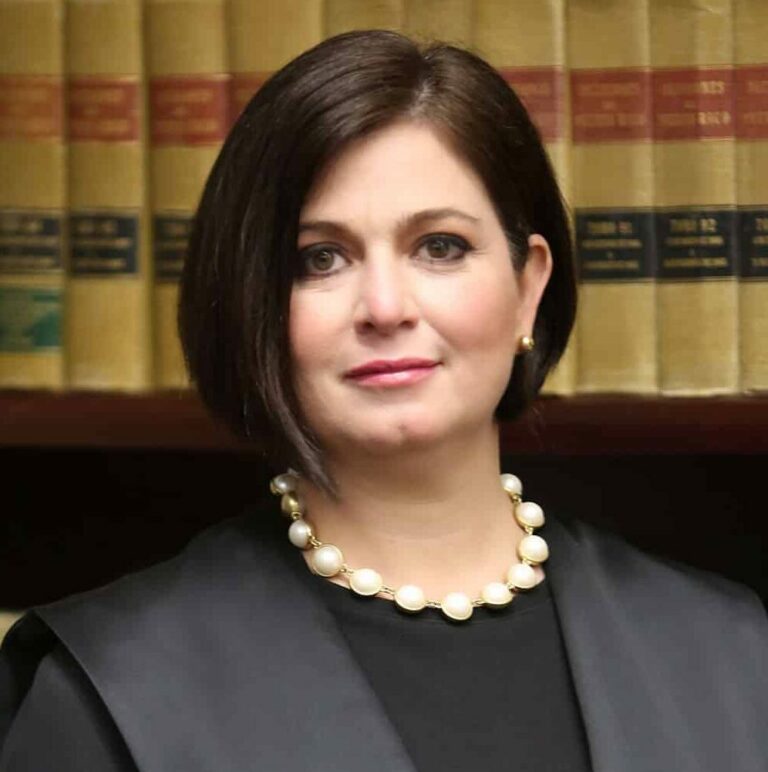 Chief Justice, Puerto Rico Supreme Court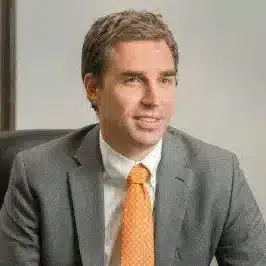 Justice, Nebraska Supreme Court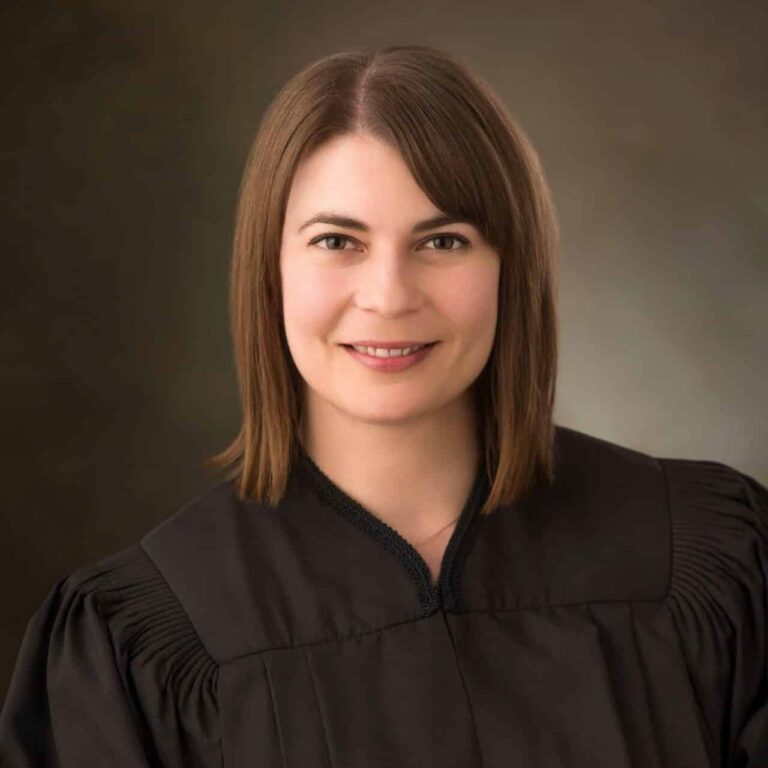 Justice, Utah Supreme Court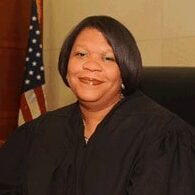 Judge, United States District Court for the Middle District of Florida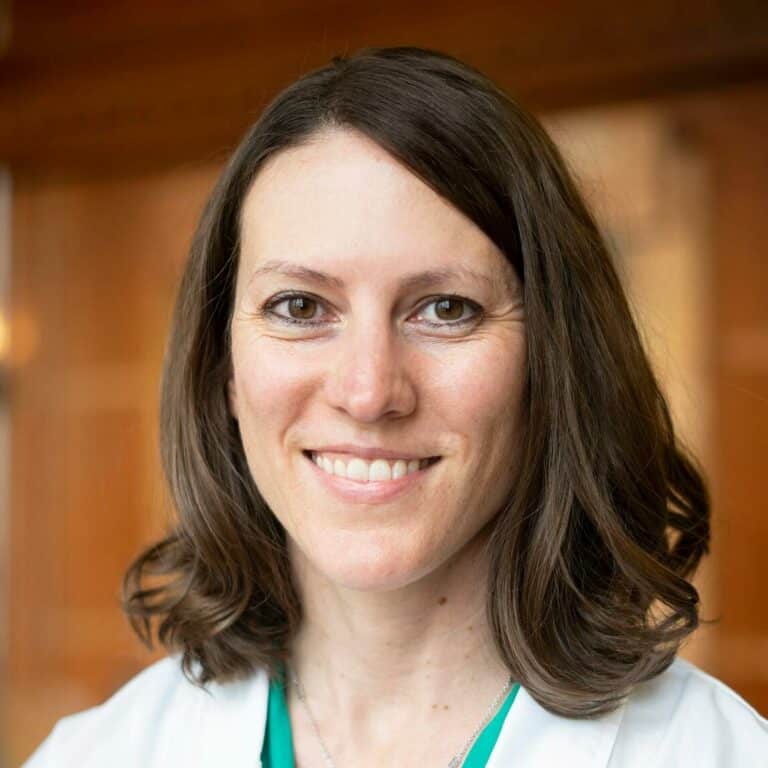 Justice, Washington Supreme Court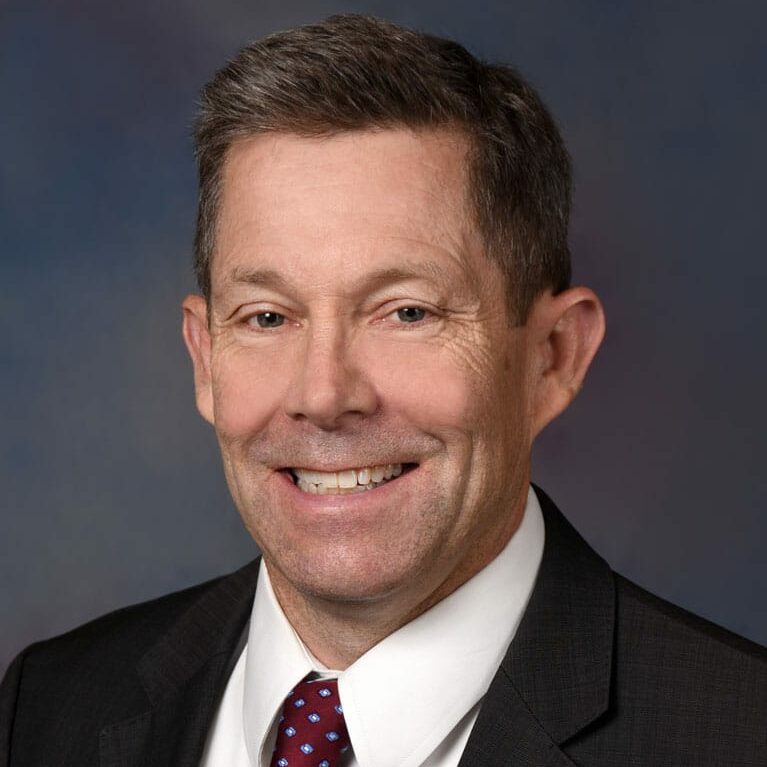 Chief Judge, United States Court of Appeals for the 6th Circuit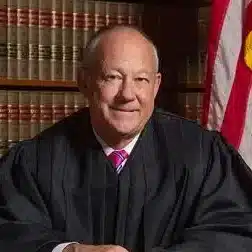 Judge, United States Court of Appeals for the 10th Circuit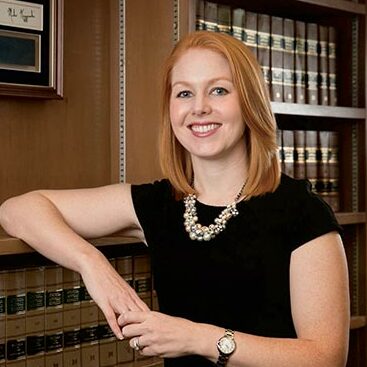 Associate Justice, Georgia Supreme Court